Hey Penguins! I know all the new features in the My Penguin Update 1.2! I got all this information from Spike Hike, CP Radio, and the Club Penguin Blog! Here's the new My Penguin app icon:
There will also be 1 new game! It is called Jetpack Boost! Here's a picture:
Speaking about games, there will be also be a new and better version of Coffee Bean added to the app!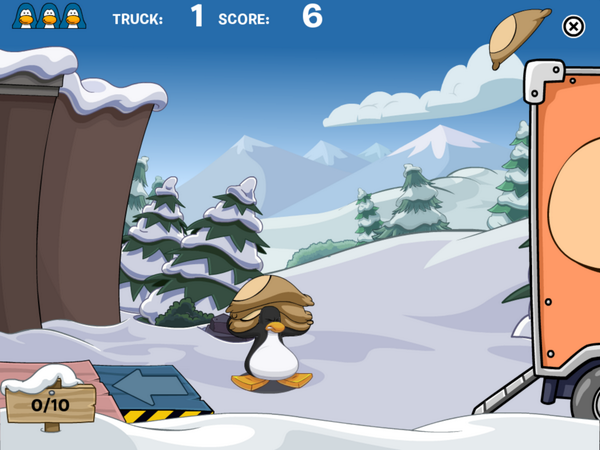 You will also be able to edit your igloo & visit other people's igloo. If you're in a igloo, all the graphics will be in 3D! A NEW LOOK!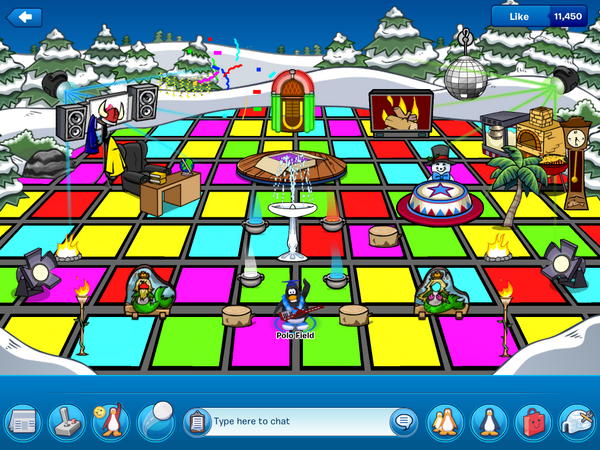 *Also, there may be a new catalog with new exclusives
Don't forget that with the 3D igloos, you can visit your friends' igloos!
There will also be a cool map for games!
All of this comes out Thursday, August 29th, 2013!
Awesome and great new updates!
Waddle On Penguins!
-Srijanrocks2