Hey Penguins! The Club Penguin team is making a series called "Waddle On" which will come every week! Polo Field and Spike Hike have been tweeting a bunch of sneak peeks! Here's the tweets:
Here's the song link: https://soundcloud.com/clubpenguin/id427?utm_source=soundcloud&utm_campaign=share&utm_medium=twitter
Here's the pic: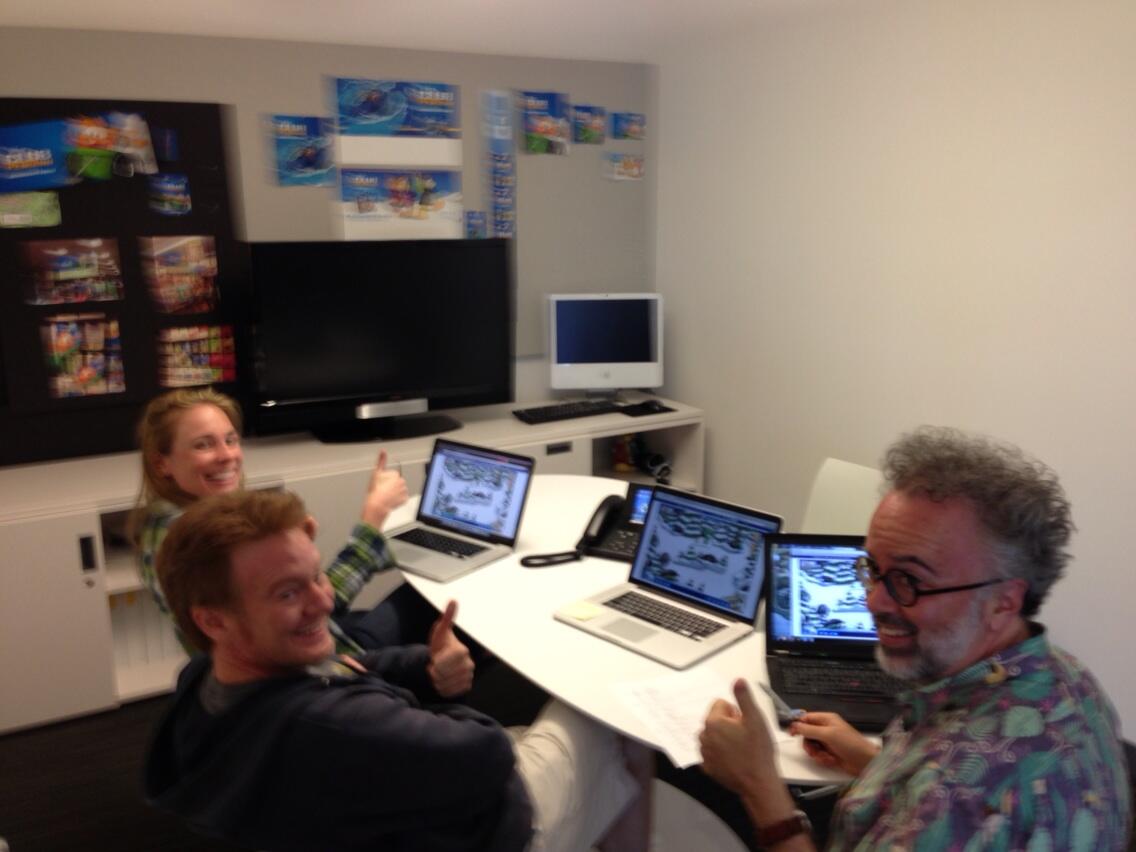 Here's the pic: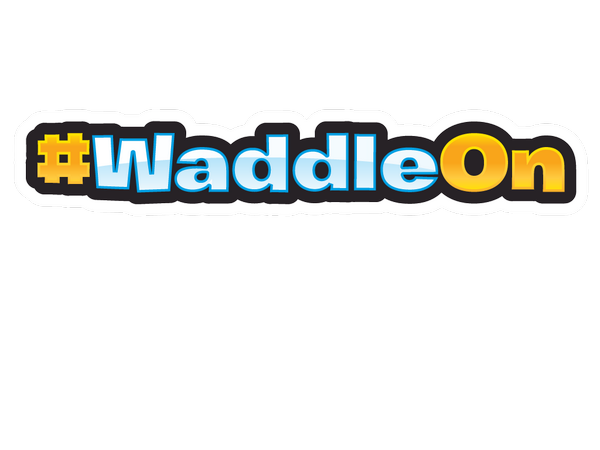 Here's the pic: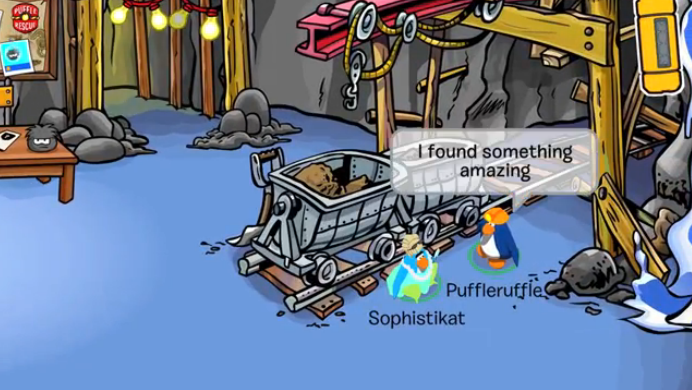 That's so cool! I can't wait! 😀
UPDATE: Waddle On Is now here! Here's the video:
So cool! 😀
Waddle On Penguins!
-Srijanrocks2