Hey Penguins! A penguin named Perapin (Twitter is @CPPerapin) is hosting a movie called CP Titanic! It is very popular, because it just trended! Here's the pic:
Anyone can join at ANYTIME! Just follow @CPPerapin on Twitter to get the latest news & scene timings for the CP Titanic! Here's some pictures from the set: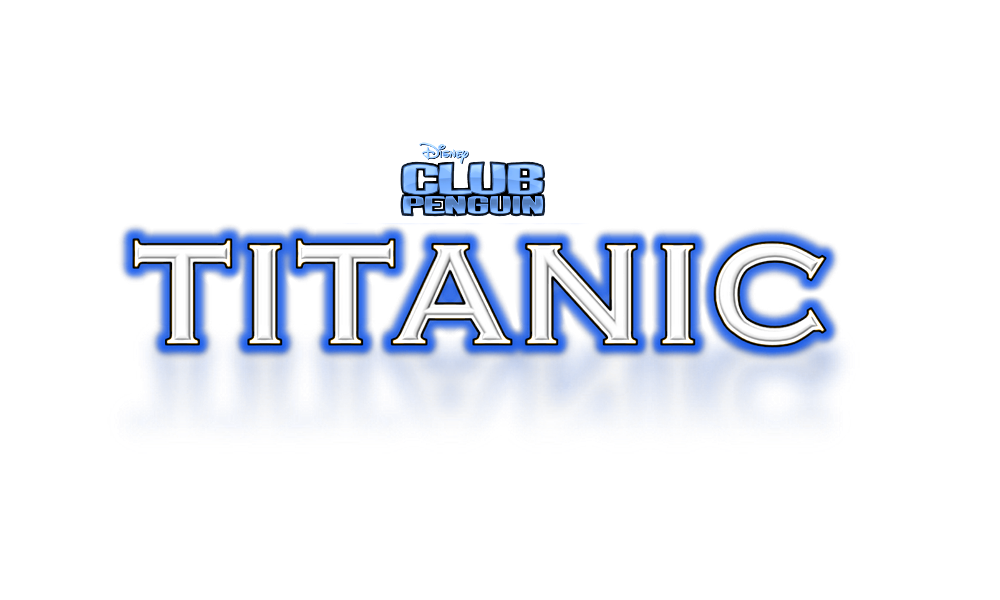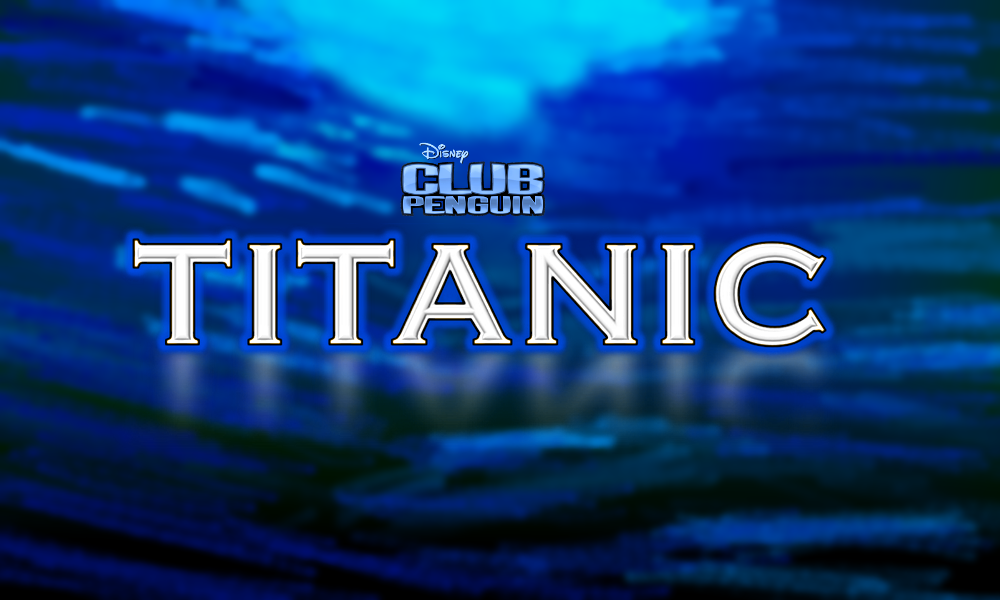 You should join the next scene! It's great! The launching date is 2014! Tell us in the comments if you're in one of the scenes or even more or planning to be in one coming soon!#CPTitanic 😀
Waddle On Penguins!
-Srijanrocks2