I would like to update my post about "Snow Is Coming" I'll just rewrite it!
Here's the post:
Spike Hike announced Snow Jitsu is coming soon, here are some pictures and his tweet!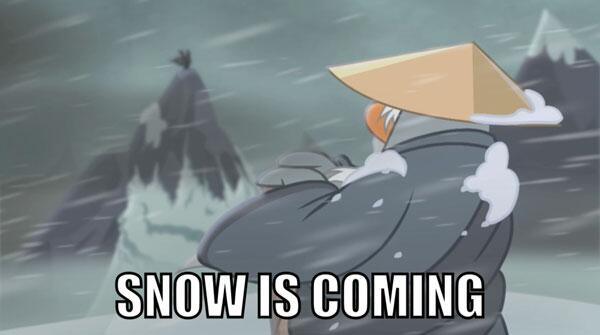 I would like to add that unknown shape in the background. Who or What is it? Here's a close up Picture:
And also, I think there will be a snow storm when Snow Card Jitsu arrives. I can tell because of all of the pictures, there is a snow storm! And here's a picture of a tweet I found that could possibly be true:
Hmm, what do you think? You can comment below and say what you think will happen!
Waddle On Penguins!
-Srijanrocks2